Image Processing
We guarantee high-quality image processing at attractive prices and fast processing of your orders - especially for large volumes of images.
Find out more >

Photo Production
With a great deal of passion and commitment, we will put your products in the right light. Whether classical, unique or with motion - together, we find the perfect image concept that will appeal to your target group.
Find out more >

Order Management
We simplify order processing with our web-based workflow management. Uncomplicated, clear, quick – that's how it is to work with pixflow!
More about pixflow >
More Security

Reliable delivery – modern, software-based order processing supports the entire process, from secure data transmission to delivery of images of assured quality, according to the agreed deadline.

More Professionalism

Professional customer service – your personal customer consultant manages our production team, and will ensure that your order is processed quickly and reliably.

More Quality

Quality at the best price – our production team is made up of experienced employees, who have been with us for a long time. They will provide you with results of consistently high quality. We also guarantee the best price/performance ratio in the industry.

Our software tool for professional order processing and workflow management
Easy order creation
Time-conserving workflow
Transparent order status
And best of all – everything clearly set out in your personal account!
Our Customers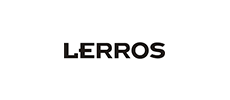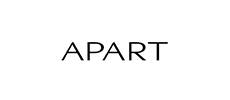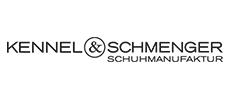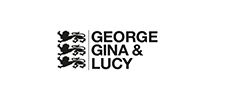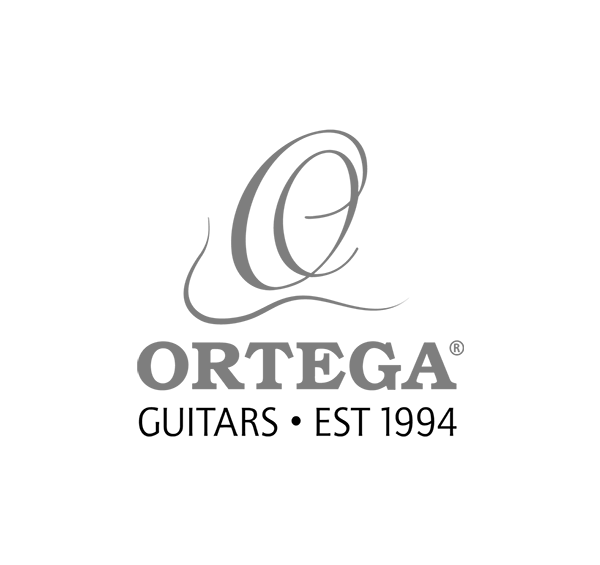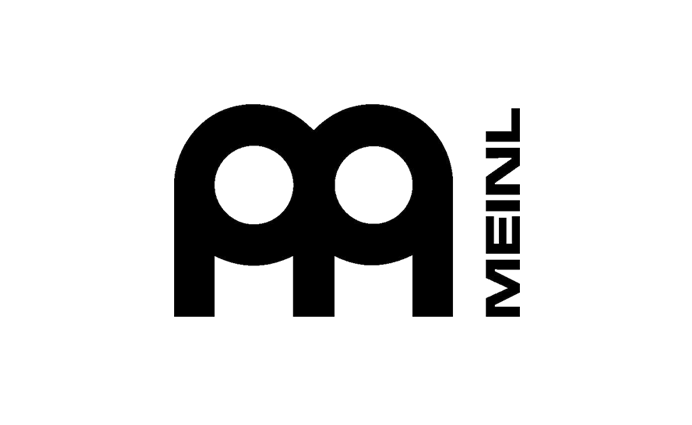 Awarded with the eKomi Gold Seal
What our customers say:
"Good processing and a simple procedure. The image switching tool is simple to use and easy to understand, and download works perfectly."

Customer assessment of 01.29.2019
What our customers say:
"Top implementation in every respect. Glad to use them again."

Customer assessment of 02.11.2019

mediaboxx is your full-service partner for all of your digital image processing and photo production requirements. Our promise – Efficient Service I Reliable Deliveries I Quality at the Best Price.

Make use of the advantages of our international locations for all your image processing and photo production requirements.
Locations: Germany | Thailand | Vietnam

Our flexible, experienced team is made up of highly-trained experts. Tried and tested processes and software-based workflow management guarantee efficient, time-conserving order processing for large volumes of images, at premium quality.
We look forward to receiving your enquiry!
We will gladly prepare an individual offer for you!
+49-6131-61 99 879

Our team is available from Monday to Friday | 9:00am – 6:00pm
info@mediaboxx.com