mediaboxx is your full-service partner for all of your digital image processing and photo production requirements. Our promise – Efficient Service I Reliable Deliveries I Quality at the Best Price.

Make use of the advantages of our international locations for all your image processing and photo production requirements.
Locations: Germany | Thailand | Vietnam

Our flexible, experienced team is made up of highly-trained experts. Tried and tested processes and software-based workflow management guarantee efficient, time-conserving order processing for large volumes of images, at premium quality.
mediaboxx is a brand of 2HM Business Services GmbH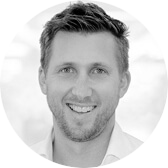 Marcel Ruppert
Team Leader mediaboxx
This is how we work
"With our experience and passion for what we do, we will impress you with creative results. Our long-standing customers especially appreciate our consistently high quality and customer service."
Team
Our team has been committed to professional digital image production for over 11 years. We are passionate about working with companies from different industries all around the world. Every day, we process and deliver digital images of consistently high quality to our customers.
With our mediaboxx academy, we continuously invest in the education and further training of our production teams.
Awarded the eKomi Gold Seal
What our customers say:
"Good processing and a simple process. The image switching tool is simple to use and easy to understand, and the download works perfectly every time."
Customer assessment of 01.29.2019
Our Customers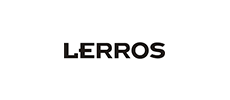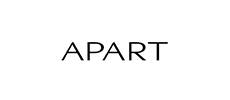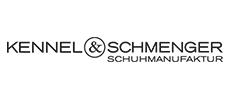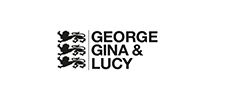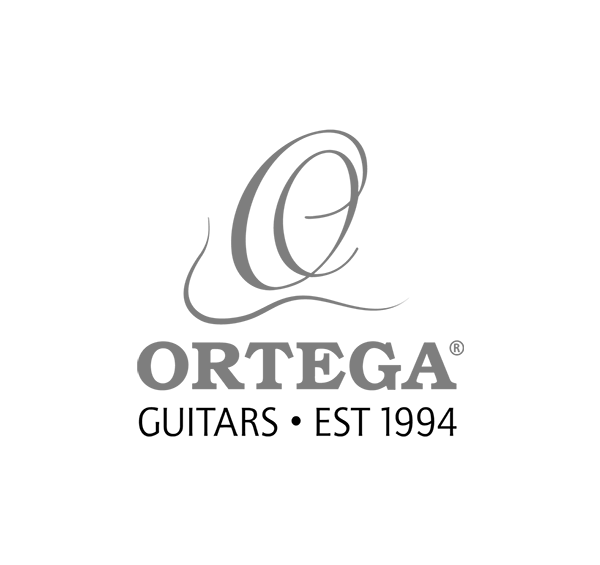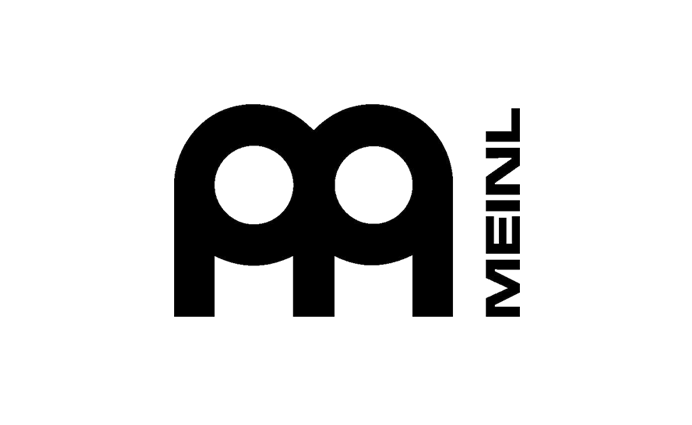 We look forward to receiving your inquiry!
We will gladly prepare an individual offer for you!
+49-6131-61 99 879

Our team is available from Monday to Friday | 9:00am – 6:00pm
info@mediaboxx.com