pen-nib

Image Tracing

have your images vectorized

Our image tracing service is aimed at professional operators of E-commerce and online stores, photographers, agencies and companies who have high demands in terms of the quality of perfect vector graphics.

Thanks to years of experience and our cooperation with the large number of international clients in our portfolio, we are familiar with all of the specific requirements for the tracing of images, for example, as required for logos, plans or drawings.

We trace the elements of a pixel image using individual paths. This enables infinite scalability of any logo or graphic, allowing you to edit the files without sacrificing quality. The image tracing process is particularly attractive for logos or graphics that are only available in print, and have to be digitized retrospectively. Get in touch with us!

Our team of experts will provide comprehensive advice for your individual enquiry and discuss the details with you, as to how to achieve the best image results for your order. Our experienced production team will process your images in consistently high quality – even if we need to deliver large quantities of images daily.
Our image tracing service at a glance
Digitization of logos, crests, drawings, graphics, plans, floor plans and much more
No loss of detail, scalable, sharp edges for print and plot solutions
Processing of various formats and qualities
Storage in various formats – AI, EPS, PDF etc. – via illustrators with individual paths
Immediate further processing thanks to optimum quality
Easy order processing, free of charge, via online our online tool, pixflow
Marketplace Service:
Image optimization for amazon, eBay & Google Shopping
Amazon, ebay or Google Shopping is your chosen sales channel? Then you are exactly right with us, because we optimize your pictures according to the guidelines of the large online marketplaces.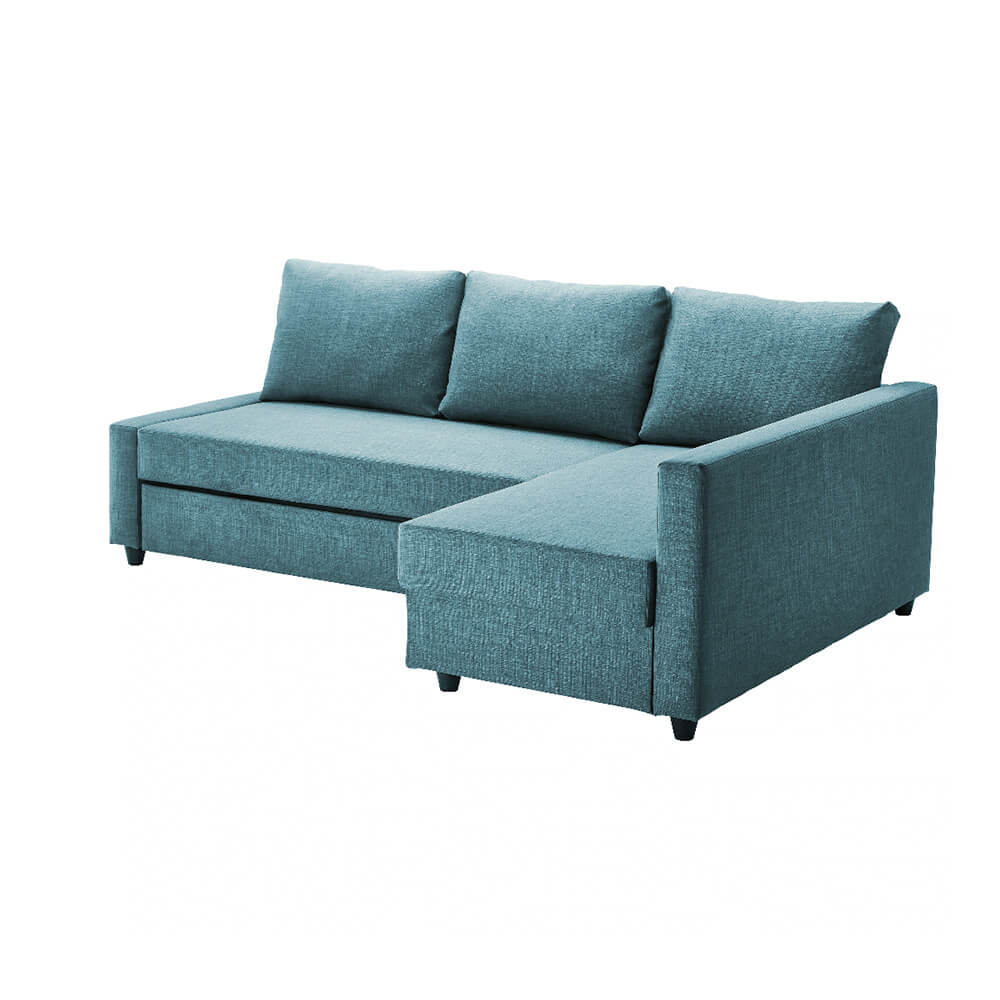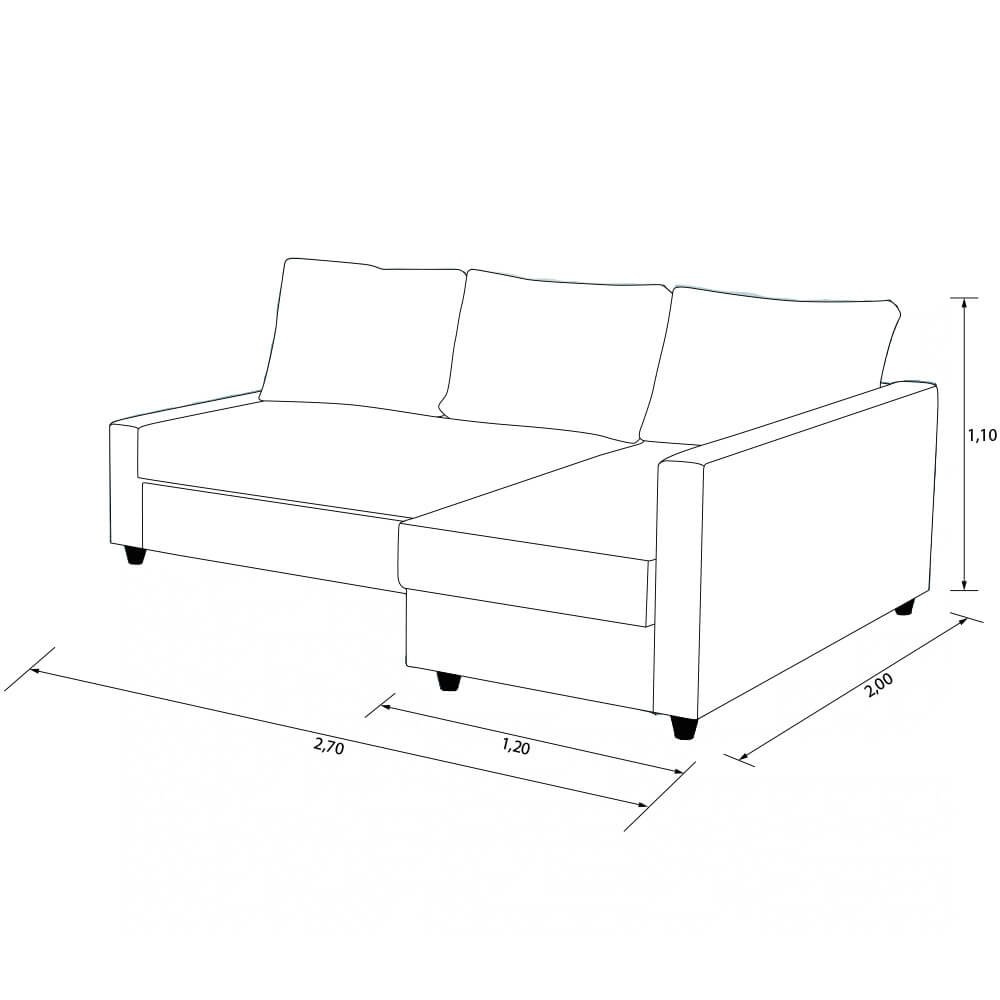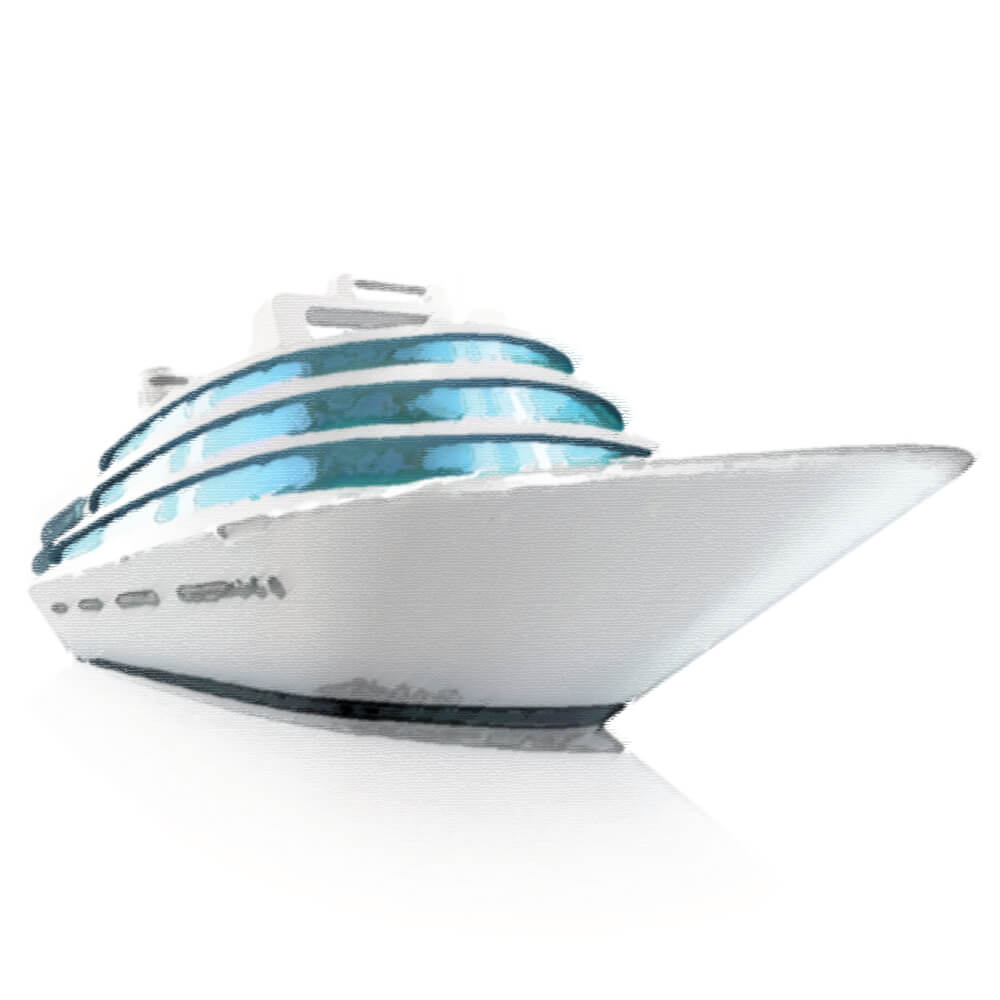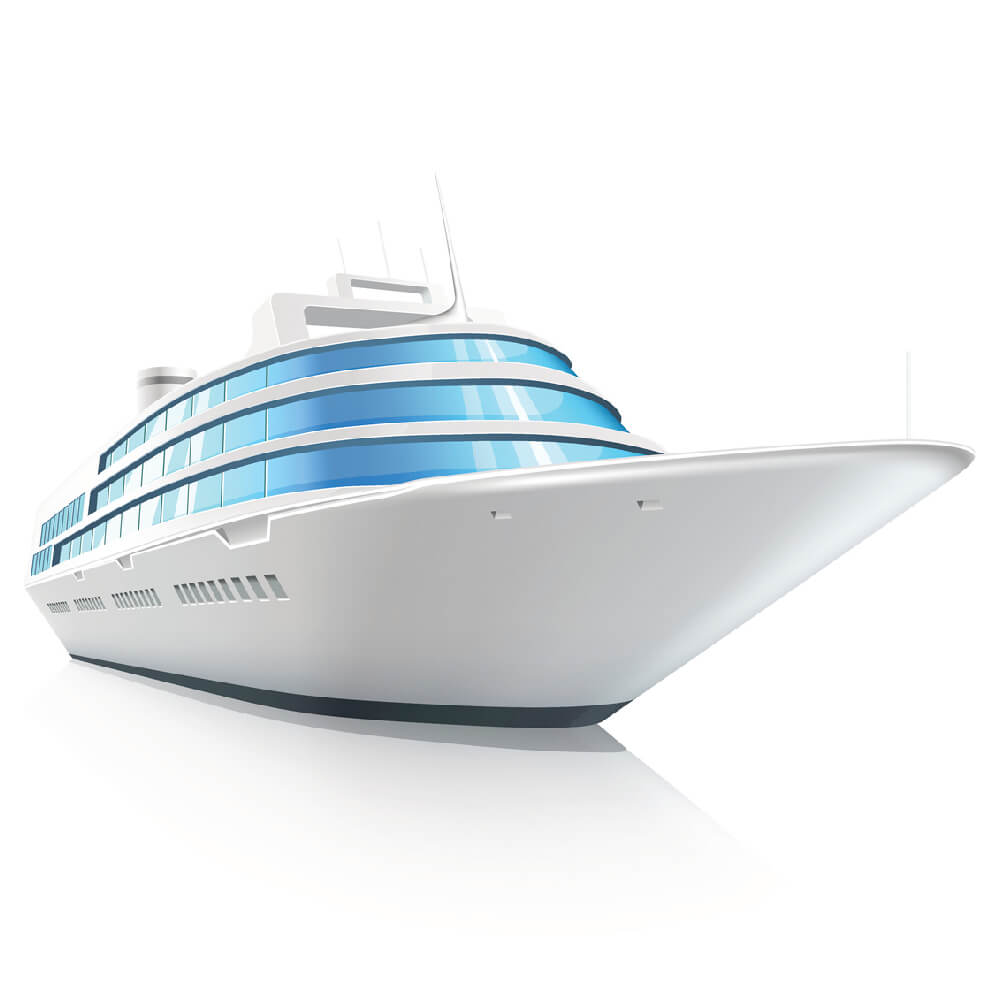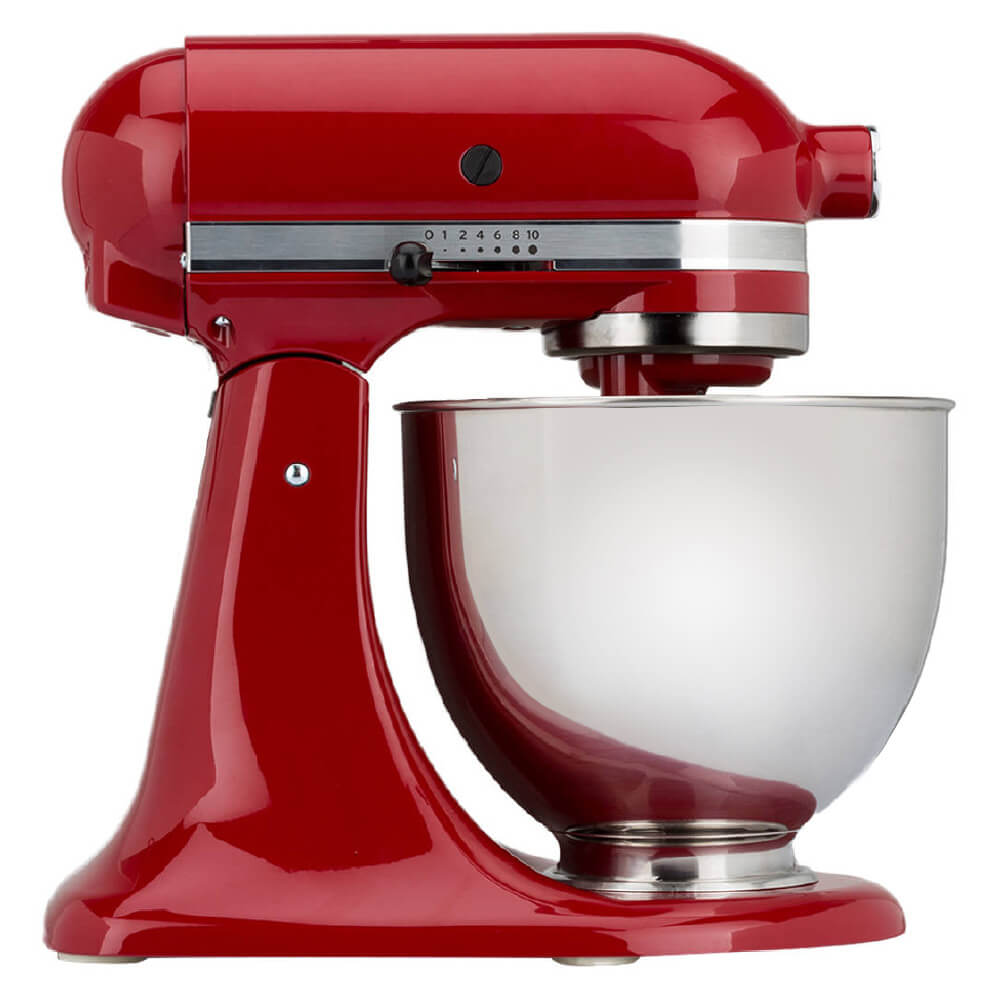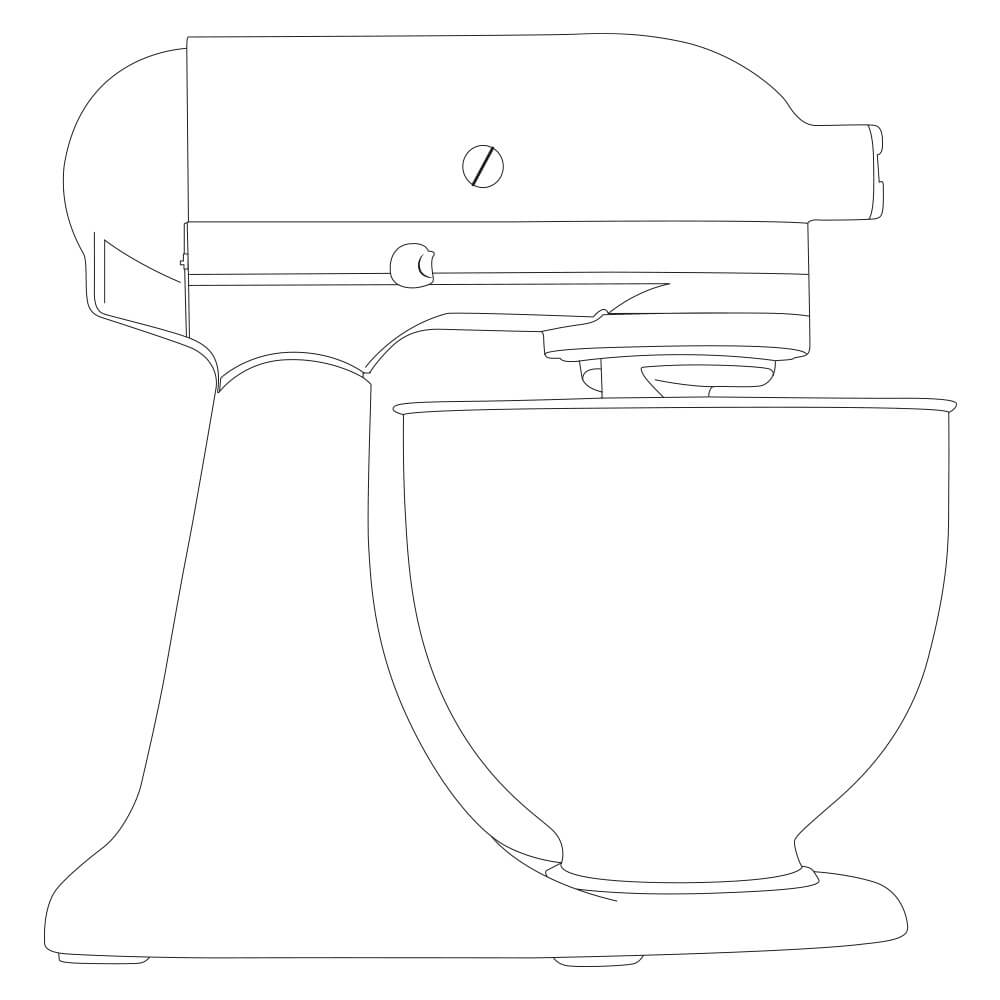 Image Tracing - What does the vectoring of images involve?
Image Tracing refers to a vector graphic from a raster graphic - also commonly referred to as a pixel image or bitmap image. However, a vector graphic consists exclusively of lines and curves that are determined by the vectors. They describe the image by means of geometric characteristics, so that it can be saved as a shape that is defined by position, line color and thickness, color, radius, angle, etc. If vector graphics are scaled, i.e. enlarged or reduced, the high quality of the image is not lost, because only the length of the individual vectors is changed. The color and other image properties can also be adjusted easily. So, you could say that vector graphics are independent of resolution.
How do you vectorize an image?
The Adobe Illustrator from the Creative Suite Family is one of the most professional and persuasive programs for the creation of vector graphics. With the Live Trace function, raster graphics can also be converted into high-resolution vector graphics. The Illustrator works with so-called path that make it possible to trace any image - drawings, photos, scans, logos, PDFs and much more - in such a way that they are clearly defined, so that they can be changed at will. Programs such as Corel Draw and Photoshop have also proven themselves in terms of image tracing.
When does it make sense to vectorize an image?
Logos and corporate designs: Image tracing is useful if the images need to be infinitely scalable and/or otherwise easy to process. Company logos, for example, are among those graphics that are used again and again for different purposes: on business paper and business cards, for the internet presence, for promotional gifts, flyers and much more. If these graphics are clearly defined by image tracing, they are ready for any use - no matter what size they need to be. Even documents can be displayed and printed without any loss of quality, with the help of vector graphics, regardless of the resolution of the output device. The page description languages that are capable of vector graphics include, for example, PostScript or the PDF created from it.
CAD-Files: The geometry of maps etc. in GIS (Geo Information System) can be stored as vector data and then linked to other data relatively easily. Vectors and vector data also play an important role in CAD (Computer Aided Design), e.g. for the calculation of dimensions, the creation of parts lists, etc.
Alternative formulations
Vector graphics I Vector logos I Getting images traced I Vectorization I Vectorization online I Vectorize a pixel image

mediaboxx is your full-service partner for all of your digital image processing and photo production requirements. Our promise – Efficient Service I Reliable Deliveries I Quality at the Best Price.

Make use of the advantages of our international locations for all your image processing and photo production requirements.
Locations: Germany | Thailand | Vietnam

Everything from one source: Our photo editing professionals offer you all the services you need to publish your photos - reliably, efficiently, time-saving and budget-optimized.
We look forward to receiving your enquiry!
We will gladly prepare an individual offer for you!
+49-6131-61 99 879

Our team is available from Monday to Friday | 9:00am – 6:00pm
info@mediaboxx.com