eraser

Masking Service

Have your images masked

Our masking service is aimed at professional operators of E-commerce and online stores, photographers, agencies and companies who have high demands in terms of the quality of masks and channels for image files, for the purpose of further processing.

Thanks to years of experience and our cooperation with the large number of international clients in our portfolio, we are familiar with all of the specific requirements for image processing, for example, in the areas of fashion, automotive and real estate.

The ultimate discipline in image processing is the clipping hair, fur and feathers. This requires a professional team with a great deal of experience. Masking separates hair, people or fine objects from the background or isolates individual parts of the image. It makes re-coloring, color adjustments or composition easier and saves a lot of time – and it's gentle on your nerves. Our specialists will create the data for you in the shortest possible time and deliver it in the format of your choice, as a PSD or TIF, including all of the channels, layers and masks. Get in touch with us!

Our team of experts will provide comprehensive advice for your individual enquiry and discuss the details with you, as to how to achieve the best image results for your order. Our experienced production team will process your images in consistently high quality – even if we need to deliver large quantities of images daily.
Our masking service at a glance
Masking down to the finest detail, for web or print
Processing of various data formats, such as RAW and TIF
Storage in the format of your choice, including all layers, masks and channels
Immediate further processing, thanks to optimum quality
Easy order processing, free of charge, via online our online tool, pixflow
Marketplace-Service:
Image optimization for amazon, eBay & Google Shopping
Do you sell your products on amazon, eBay or Google Shopping? Then ask our service team about the optimization of your images according to the guidelines for these big marketplaces – and increase your sales opportunities!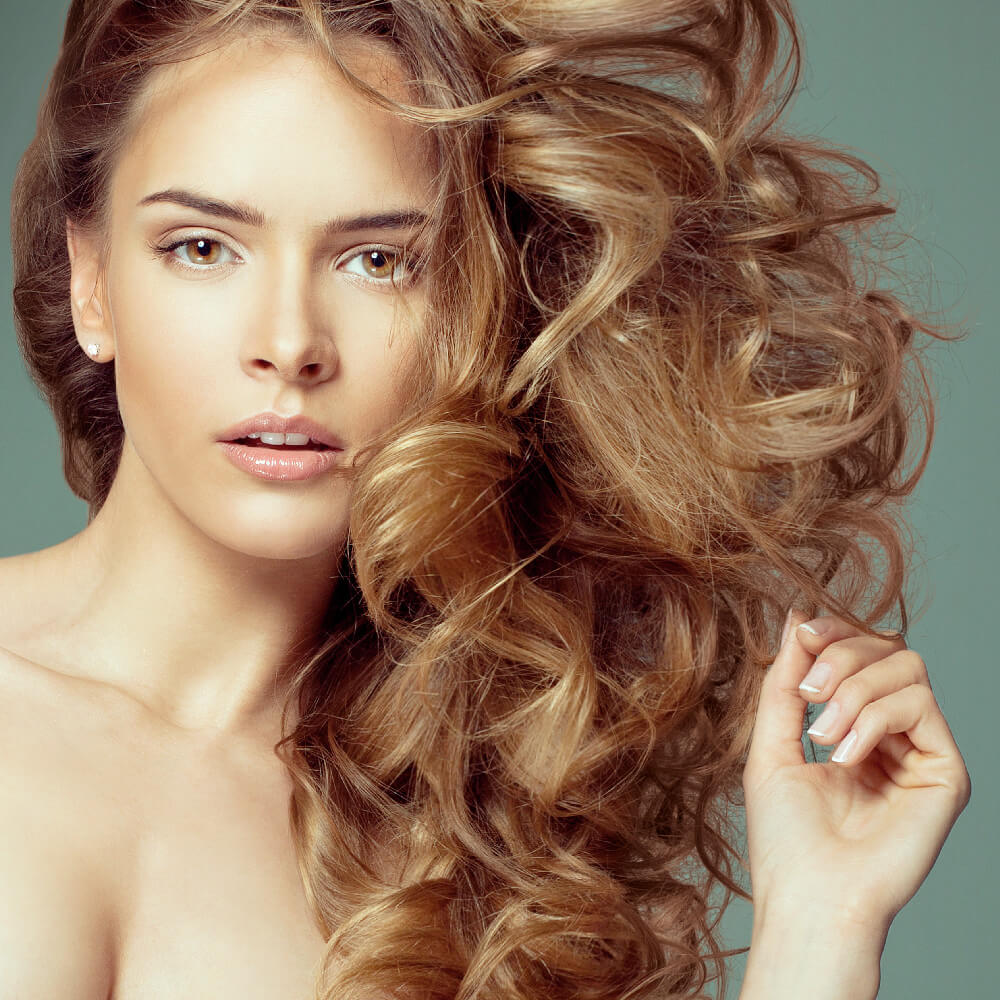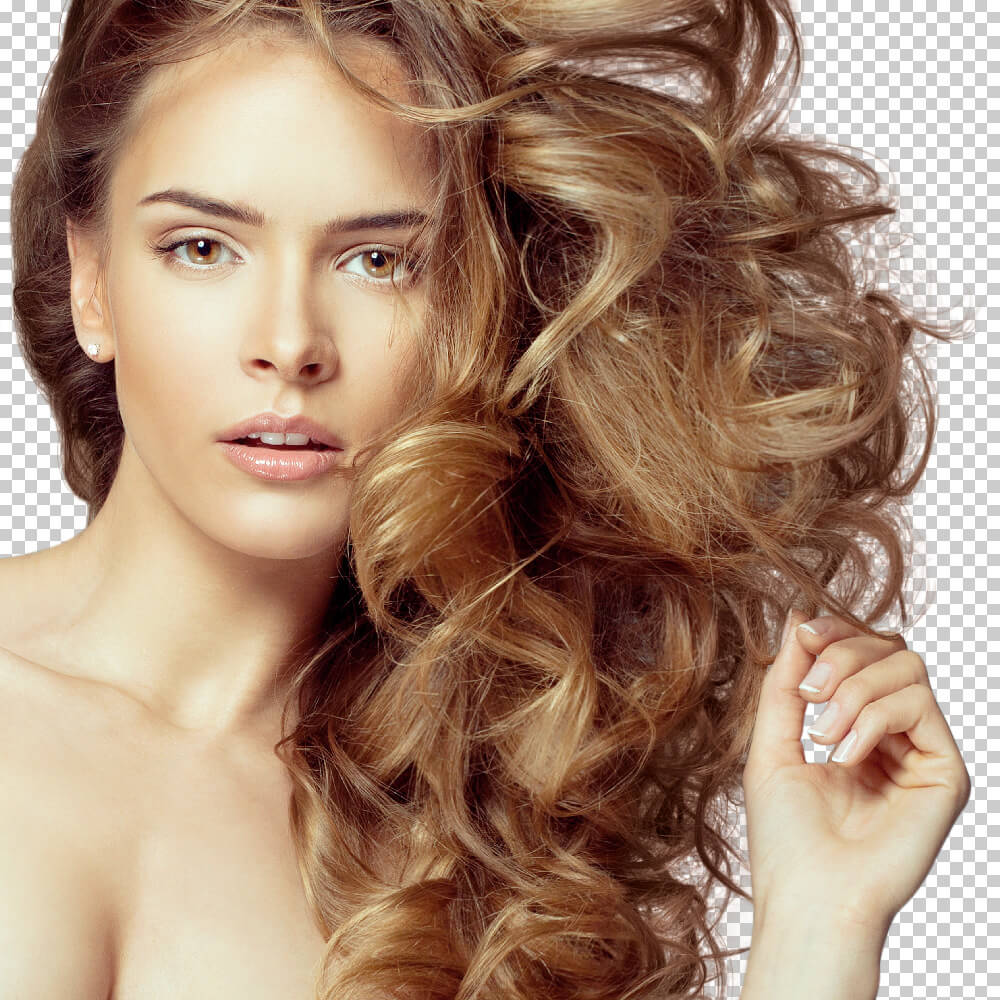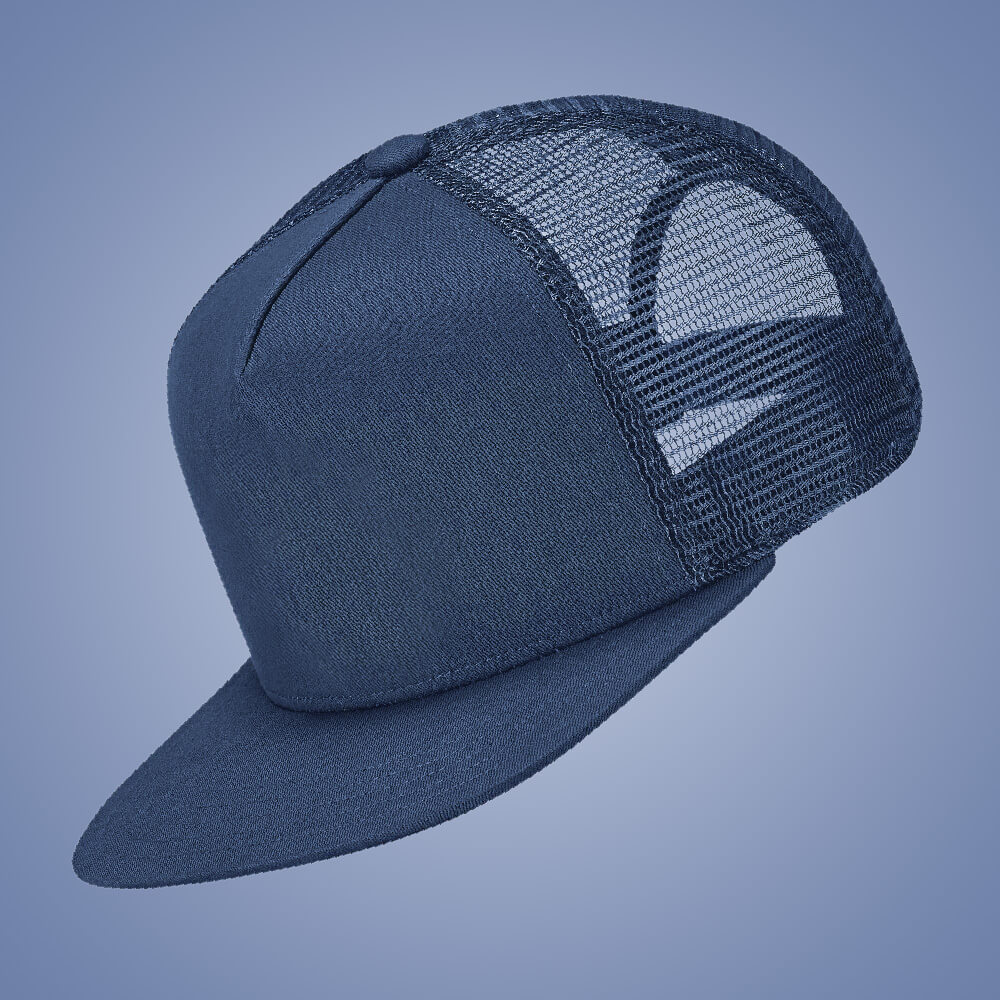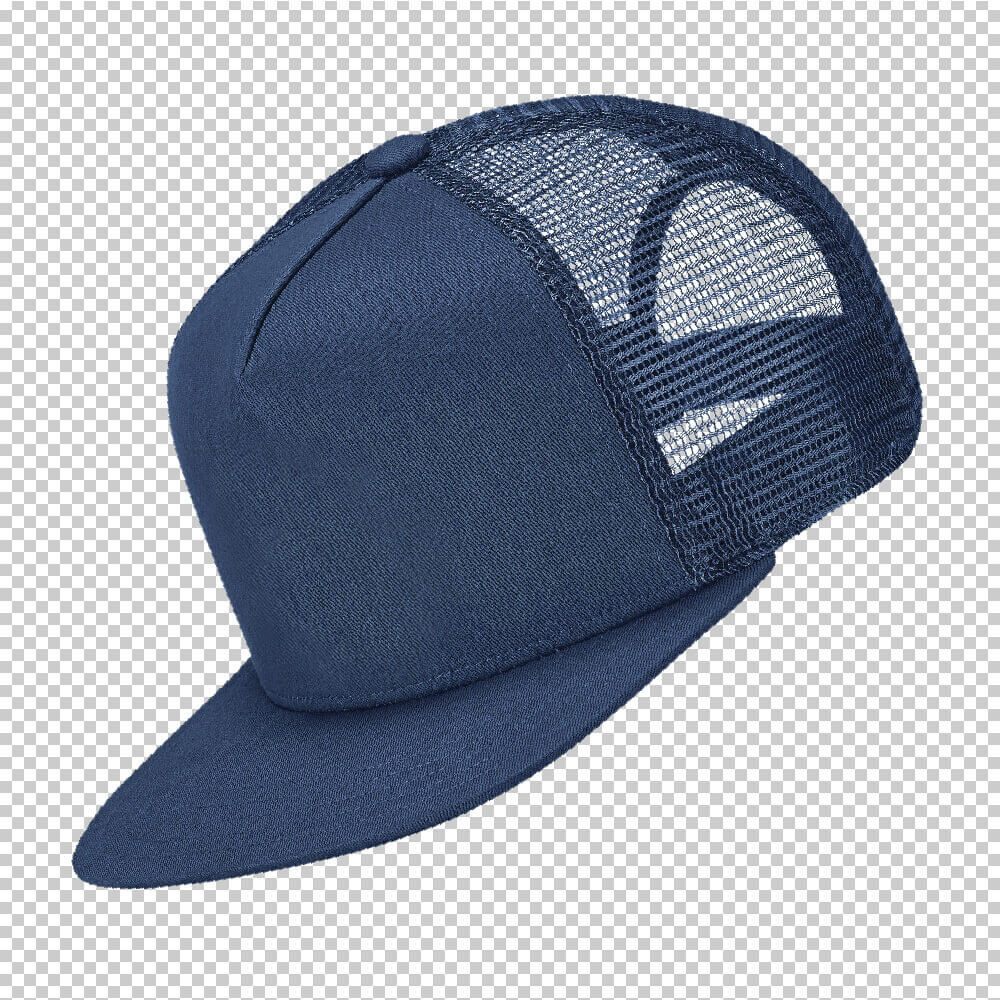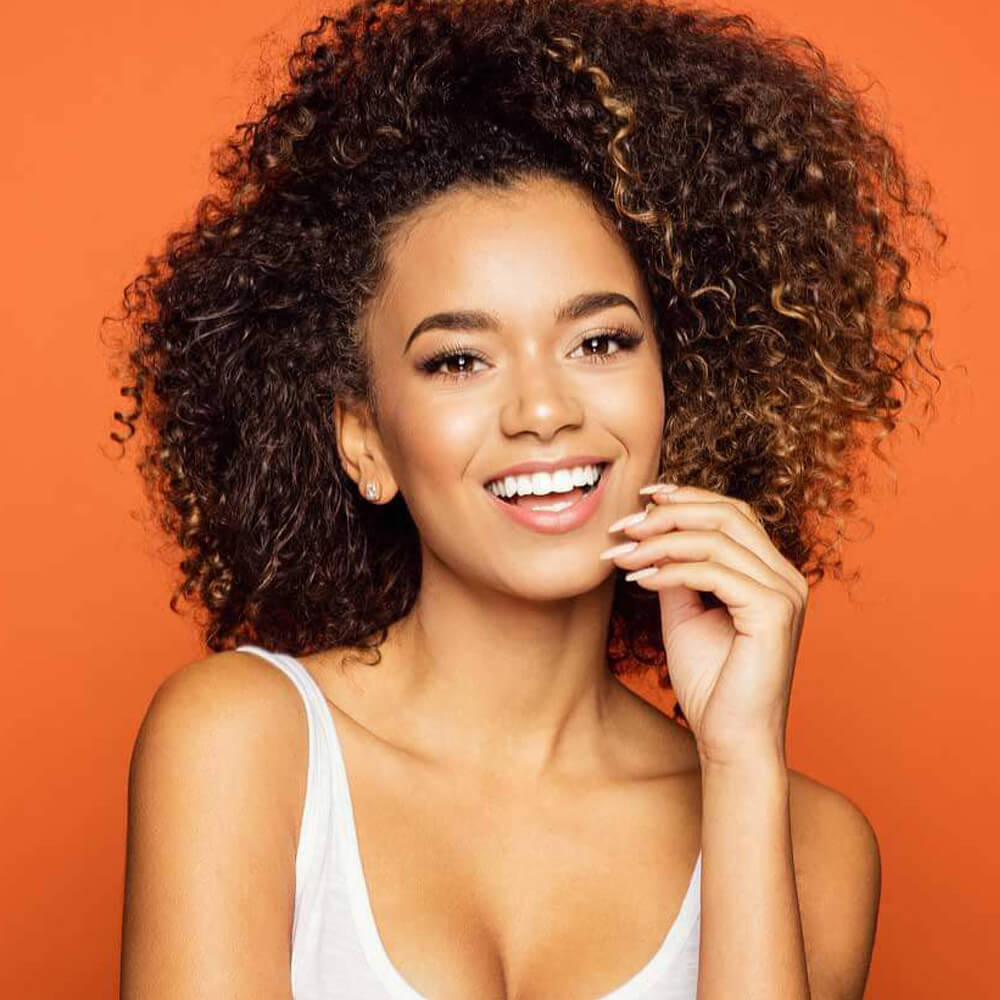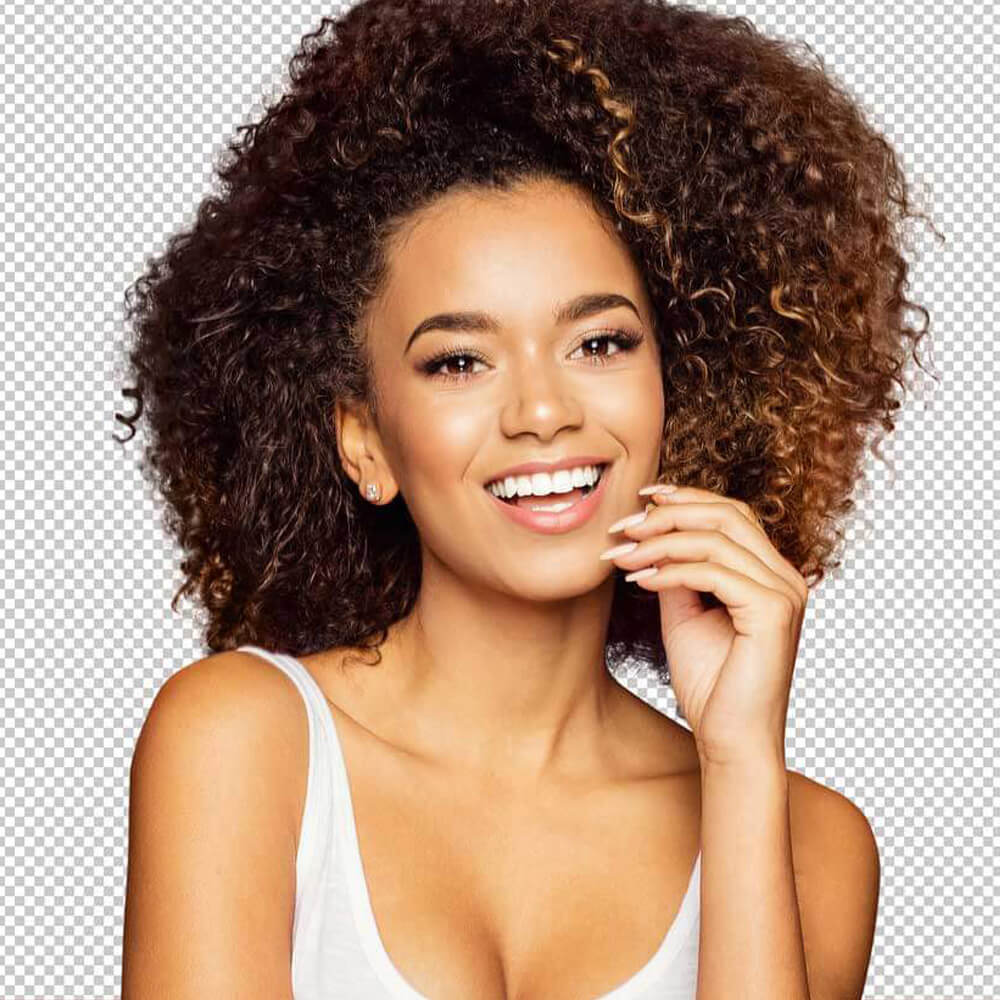 Masking - What does masking images mean?
In the masking of images the aim is either to change the colors of individual areas of an image or to move them to a different background. In order to do this, the corresponding areas must be left blank at first. With various tools, a color gradient or a certain shape can be clipped out.
What are the different masking processes?
There are various masking methods for images, and the method used depends on the complexity and condition of the images.
Color correction mask: One popular mask is the Color Correction Mask. An object in the image is moved to another layer, and the color can thus be changed independently of the rest of the image. For example, one ball of ice cream can be removed from an ice cream sundae i an image. This ball can then be colored in a separate layer. The filters function in such a way that the details of the photograph can be retained. If you now put this edited layer back into the original image, nothing will have changed, except the color of that one ball of ice cream. This technique is often used for product photographs, making it possible to illustrate the product in a catalogue in different colors.
Masking with alpha channels: For more delicate picture elements and objects, such as hair or items with fur or fringes, processing with a clipping path does not provide the desired effect, as this method cannot capture the finer details of the image. The transitions between the object and the background must be smoother and the transition areas must be smooth. For this reason, masking is done with alpha channels, in order to capture the finer details of the image. For more information, see Masking.
Why have your images masked?
Masking offers the following advantages:
Time and cost savings: As already mentioned, just a few product photos can be used for several colour variants, through targeted use of colour masks. Instead of employing a photographer to take pictures of numerous colour samples, he can a few good photos of each sample, which can then be used for all of the colors. Since only one image has to be processed, the work is reduced substantially depending on the number of available color samples. For garments on a model, in particular, the desired quality of the images can be achieved more easily. If the garment is perfectly matched in an image where the model's face is not ideally represented, two images can be combined. Instead of looking for a compromise when it come to a photo series, you can take one detail from each picture and combine them to get a perfect image.
Alternative formulations
Masking images I Mask images I Masking I Mask images low-cost

mediaboxx is one of the leading agencies for image processing and photo production. Benefit from our professional services and our efficient order management - perfectly tailored and adapted to your customer needs.

Make use of the advantages of our international locations for all your image processing and photo production requirements.
Locations: Germany | Thailand | Vietnam

Our team of experienced image processing specialists value great importance to details and diligence, which enables us to achieve professional results. In addition, our proven workflow management tool guarantees simple, time-saving and transparent order management.
We look forward to receiving your enquiry!
We will gladly prepare an individual offer for you!
+49-6131-61 99 879

Our team is available from Monday to Friday | 9:00am – 6:00pm
info@mediaboxx.com